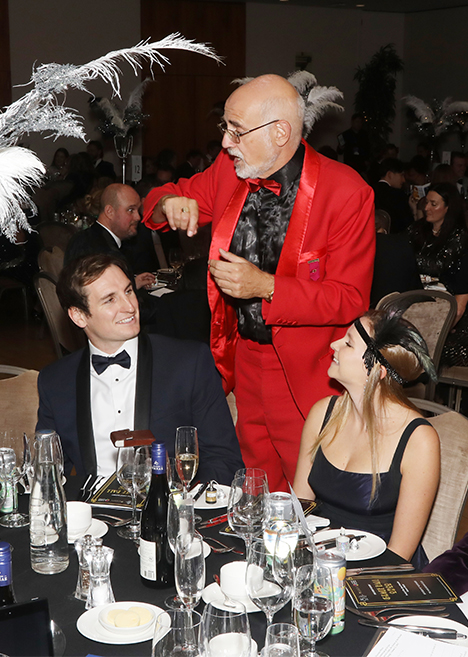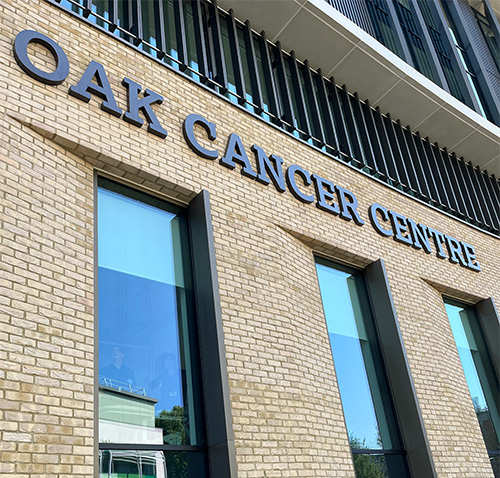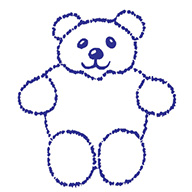 The David Adams Leukaemia Appeal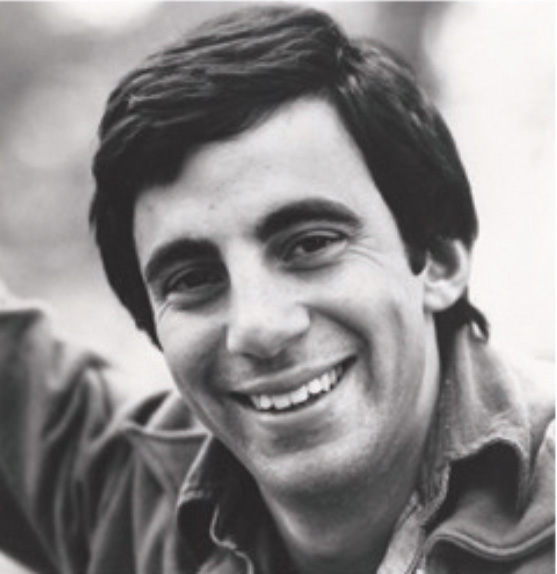 From raising over 2 million pounds to funding two vital research posts, The David Adams Leukaemia Appeal has helped support the Royal Marsden to patients with blood cancers can receive the very best treatment and care. Other highlights include support for the Nurses' Library, which is part of the School of Cancer Nursing at The Royal Marsden and fundraising for the state-of-the-art Centre for Molecular Pathology.
The David Adams Leukaemia Appeal Fund was founded in memory of the late David Adams, whose life was prolonged by The Royal Marsden for two years after his initial diagnosis of leukaemia. During those two years, he raised many thousands of pounds for the hospital and his efforts have since been continued by his family and friends.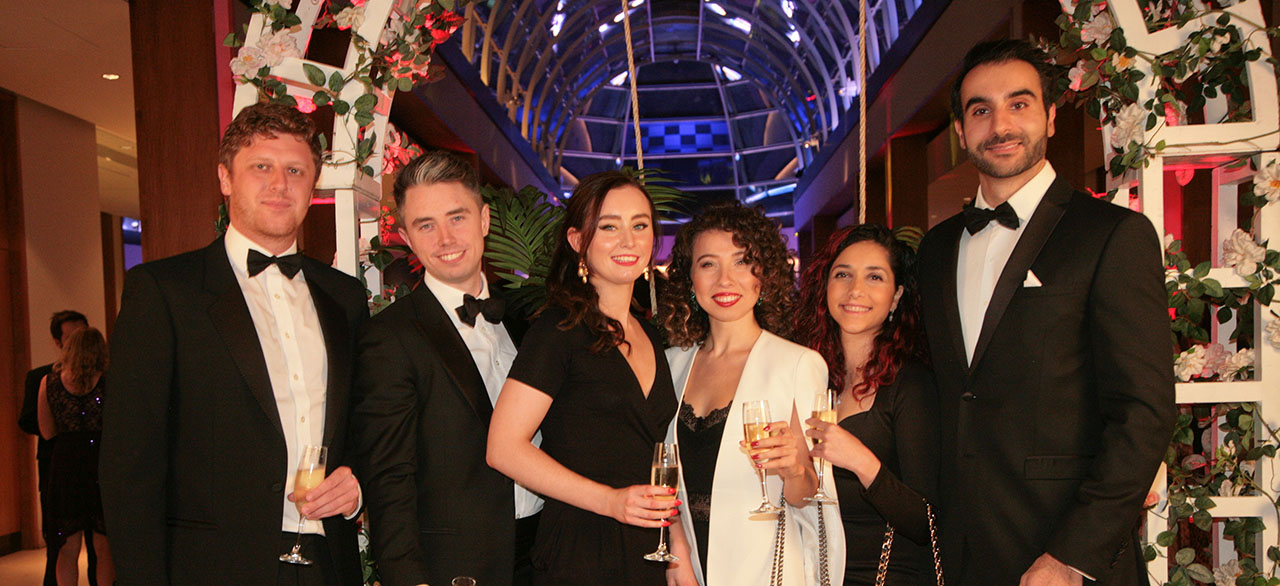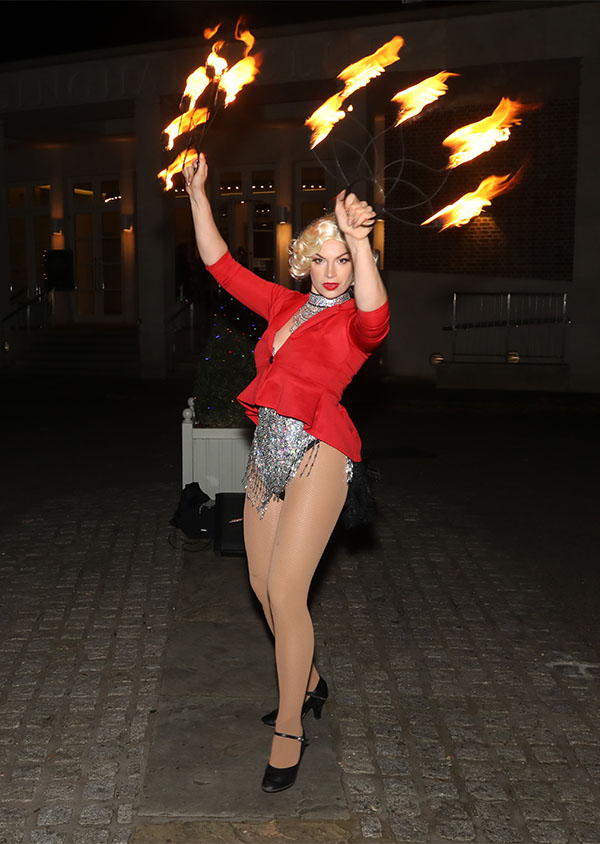 Our Events
Raising money for the Royal Marsden Cancer Charity
We raise funds through our many events during the year.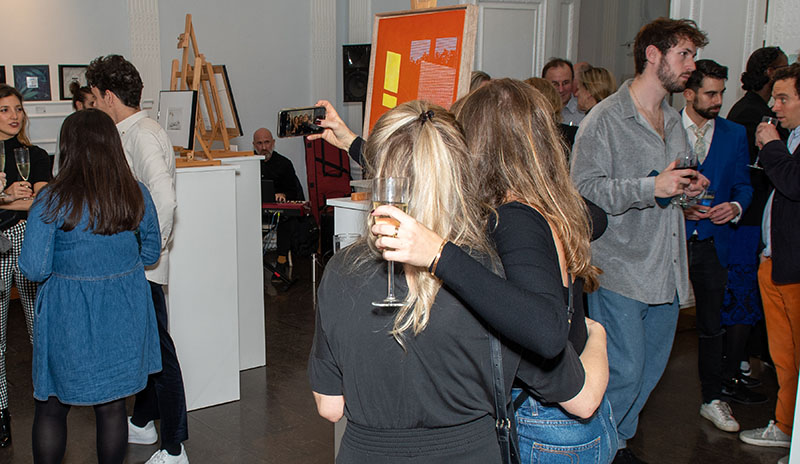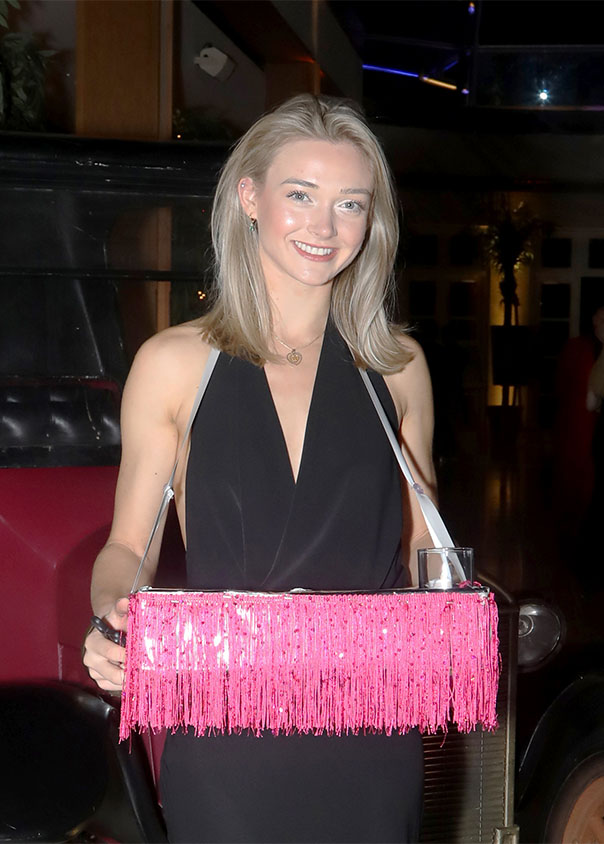 Our SPONSORS
We have been extremely lucky to have received sponsorship from the organisations below.
If you or your organisation are interested in working with us in the future, please do get in touch via the form below or see our contact details here